Zack McGill
Founder Cascade Mountain Ascents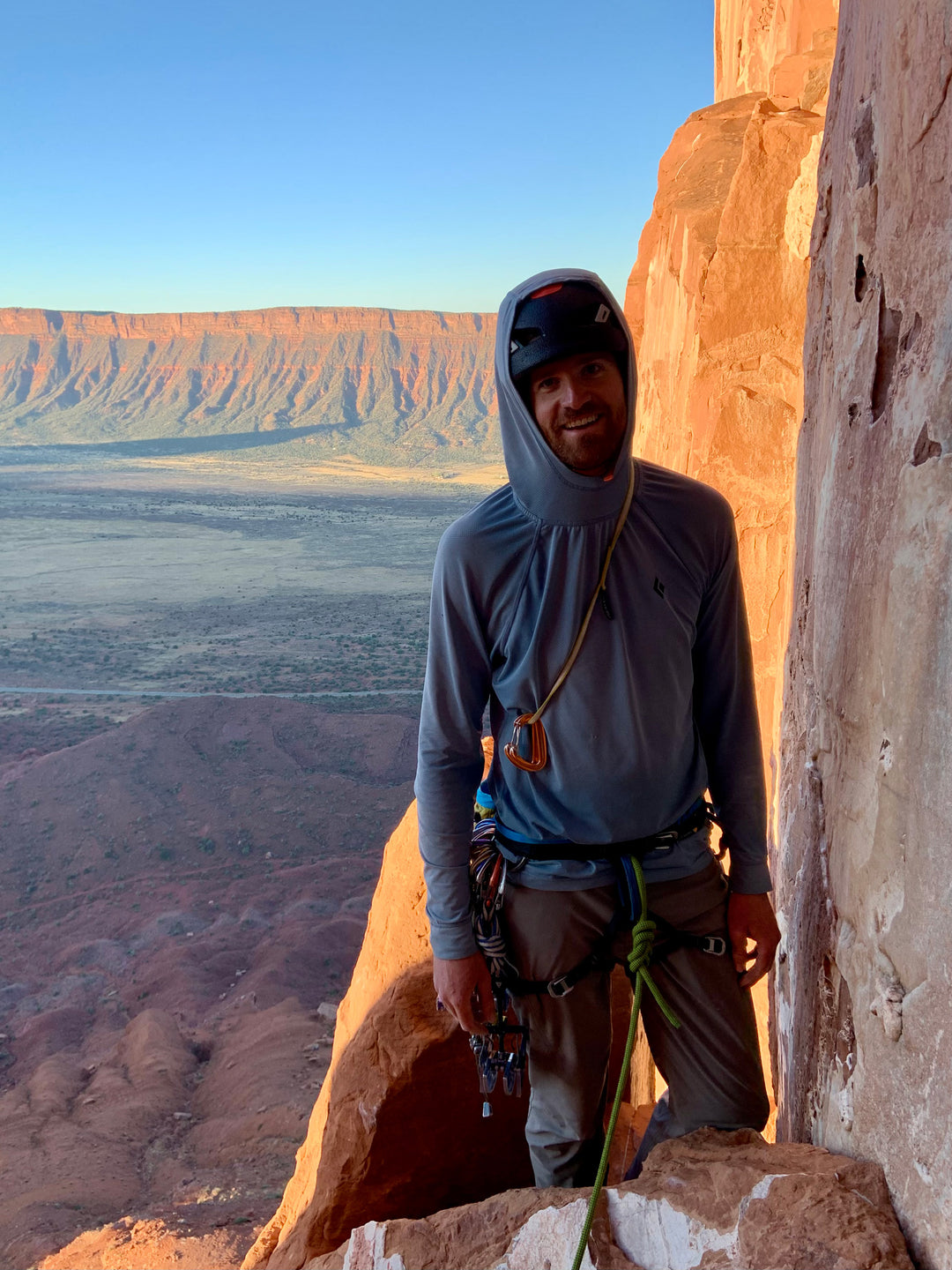 Zack grew up in Durango, CO and began venturing into the mountains of the North and South San Juans at an early age. He studied Elementary Education and Communication at the University of Colorado in Boulder and worked for the Colorado Outward Bound School for 7 years – leading long expeditions (15-52 days) throughout the Southwest and Alaska. Colorado was where he began his guiding career working for several guiding operations before moving to Bellingham, WA in the spring of 2017. The North Cascades are home now and he's not going anywhere. 7 months out of the year, you can find him on skis teaching avalanche courses, ski guiding, or dreaming of shredding pow in between rain events. The remaining months, he works as a guide and instructor for everything from alpine rock to glacier mountaineering in the Cascades and also helps run a holiday and event lighting company.
Accomplishments
Skied all twelve of Kulshan's (Mount Baker) significant glaciers.
7th place chess champion in 5th grade.
Mountain Range
North Cascades
Guiding Details
Back to the team